Shipping Options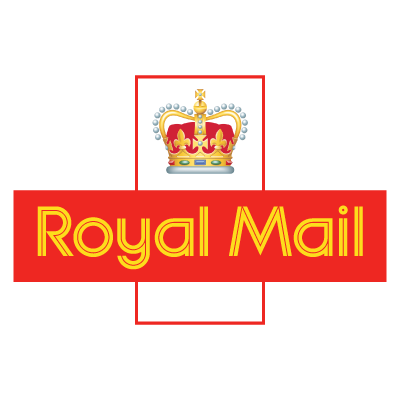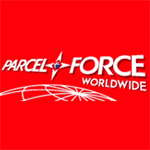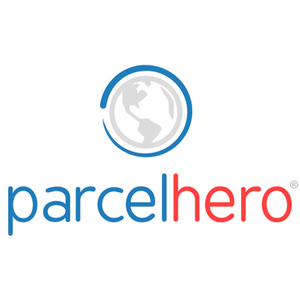 Stock Items
Orders placed on our website are usually dispatched within 24 hours. However, over weekends and bank holidays we cannot guarantee the same speed of service. For example, if an order is placed on the website on a Friday afternoon, it may not be dispatched until the following Monday.
We have been experiencing delays recently with orders taking longer than usual to arrive. We kindly ask that you allow a little longer for your order to arrive or you can choose the signed for option if you wish your item to be tracked. We cannot provide tracking information for items sent with standard mail.
Non-Stock Items
Although we hold a large stock of both music and strings, there are occasions when the item you have ordered is out of stock. If this is the case, we will send you an email giving you an estimated delivery time for your order. If the delivery time is too long and you wish to cancel your order for this reason, you can do so and we will offer you a full refund. As soon as your item arrives with us it will be dispatched to you using your chosen delivery service.
Estimated Delivery Times
First Class UK
Second Class UK
International – Europe
International – ROW
Parcelforce 48
Paul Davis Freight
DHL
3 working days
5 working days
3-5 working days
5-7 working days
2-3 working days
5 working days
dependant on destination and whether air, road or sea freight
Small Items
Small items (strings, books etc), we use Royal Mail and you have the option of choosing either first or second class post. High value orders are sent using either 'UK Confirmed' or 'Special Delivery' services. International items weighing 2 kg or less, are sent by 'International Standard' airmail. Orders of a high value or to areas with a less efficient postal service, are sent by an International Tracked service, where available.
Larger Items
Larger items such as harp covers, (provided they fit within the maximum dimensions specified by the Royal Mail), are sent using 'UK Standard Parcels' service. High value items will be tracked and require a signature on delivery.
Items which are too large for the Royal Mail are usually sent by courier, either Parcelforce or occasionally Parcel Hero. We use Parcelforce Large 48 service for delivery of our small (lever) harps as we have found them to be both careful and reliable. This is a 2 day service but can sometimes take 3 days if delivery is to remote parts of the UK (Scottish Highlands/Islands for example). Parcelforce require a signature on delivery.
Larger overseas items are sent by an international courier service. We use both Parcelforce and Parcel Hero for our international European deliveries. Harps which are destined for Irish Republic or the Channel Islands are usually sent using Paul Davis Freight. Harps which are sent outside Europe are usually sent via DHL.
Delivery charges are calculated using an estimate of both weight and dimensions, and shipping destination. This has become a more complicated process since the Royal Mail introduced volumetric pricing. Our shipping charges also include a handling fee to cover the cost of packaging, order processing, card fees (these may be associated with Paypal fees, SagePay merchant services fees for Visa and Mastercard charges) and the many other hidden costs involved in processing your order. It should appear as one item on your invoice / order labelled "Shipping and Handling".