Harp Resources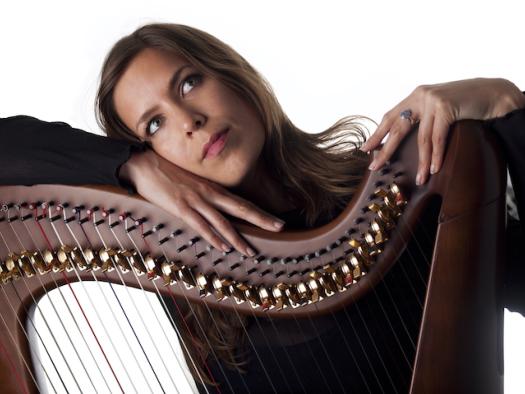 Help and advice for those who are new to the harp.
Our articles can help you to get the most out of your harp playing. Take a look here for advice on many aspects of harp playing, from stringing and tuning to Harp Therapy and amplification.
Servicing, repair, insurance and valuation, plus advice on how to take care of your own harp maintenance.
Download and use rare, historical sheet music, documents and images for study and general interest – for free.
Watch YouTube video demonstrations of our harps: