Harp Events



Come along and try the harp for the first time!
Our Hands on Harp Workshops are open to all individuals that have never played the harp before, as well as those who just want to come along to see what the harp is all about. You can learn elementary technique and have all your burning questions answered in a gentle and informal environment.
The sessions are held at our showroom near Lechlade (GL7 3JG) and are led by Emily Harris, Harp Sales Assistant at Morley Harps and an experienced Professional Harpist and Teacher.
All welcome. Cost is £20 per session. Lever Harps will be available for the session.
If you are unable to make any of the dates for the workshops, we can offer individual taster lessons on an alternative date.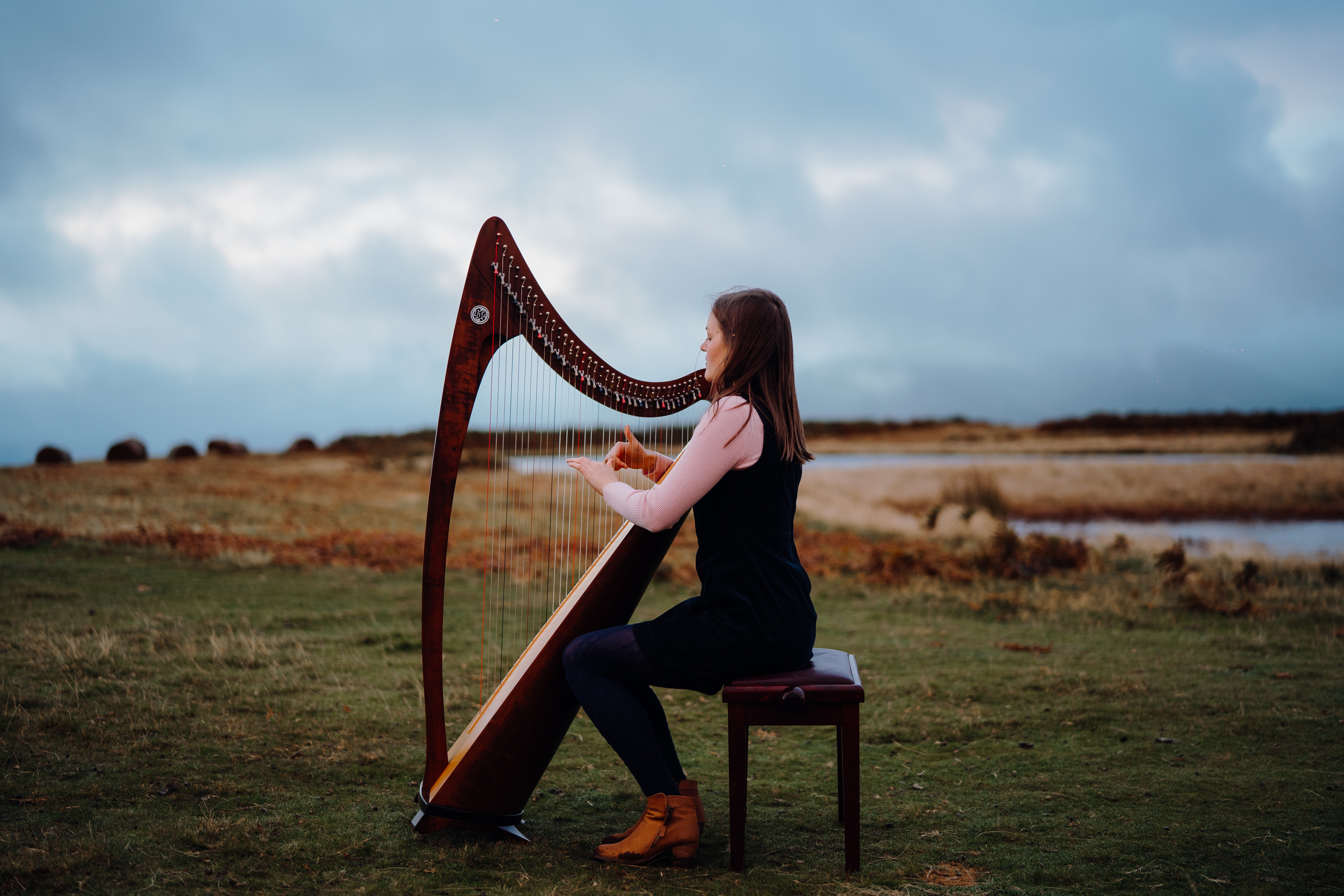 ---